Select your desired package based on housing accommodations
Select your package based on housing accommodations
New payment plans are available for those booking by March 20, 2019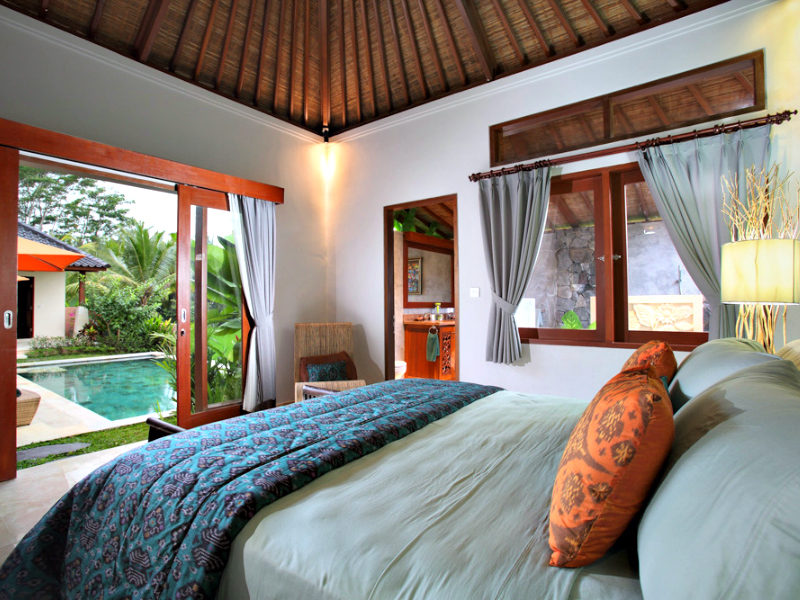 Installment Plan
Number of Payments: 3
Payments Start at Checkout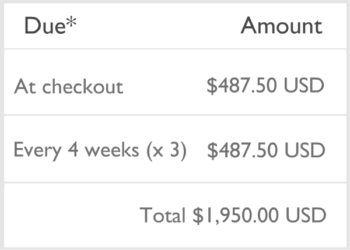 Villa –

Double Occupancy (per person)
Villa –

double occupancy (per person)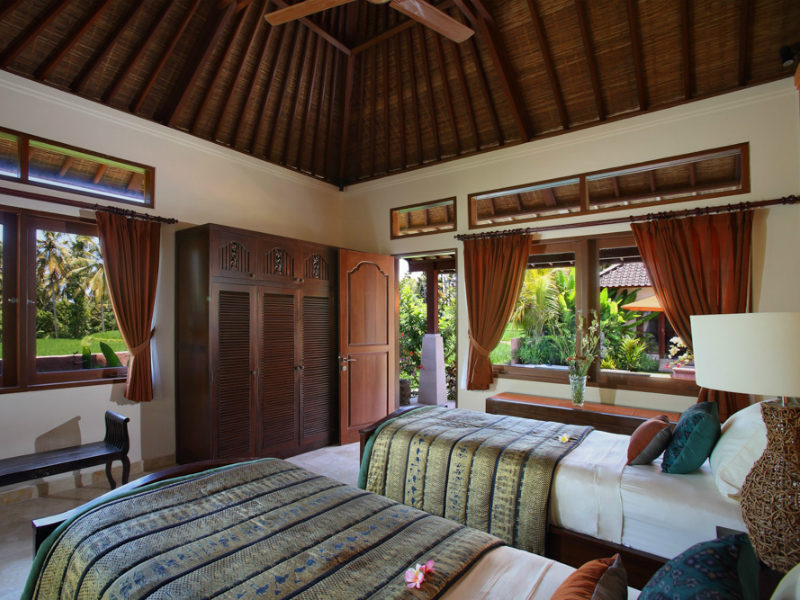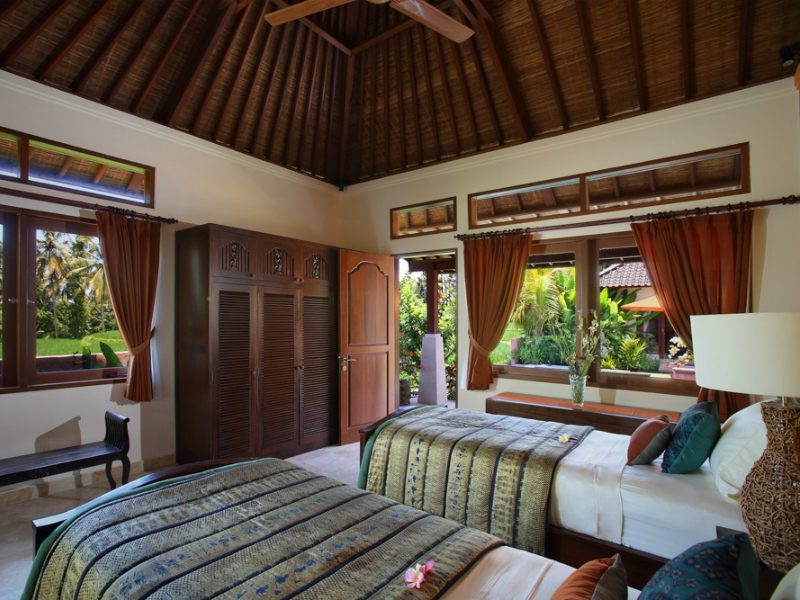 Installment Plan
Number of Payments: 3
Payments Start at Checkout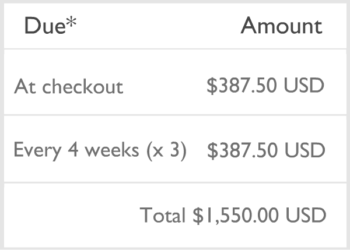 Balinese Hotel –

Single Occupancy
Balinese Hotel –

Single occupancy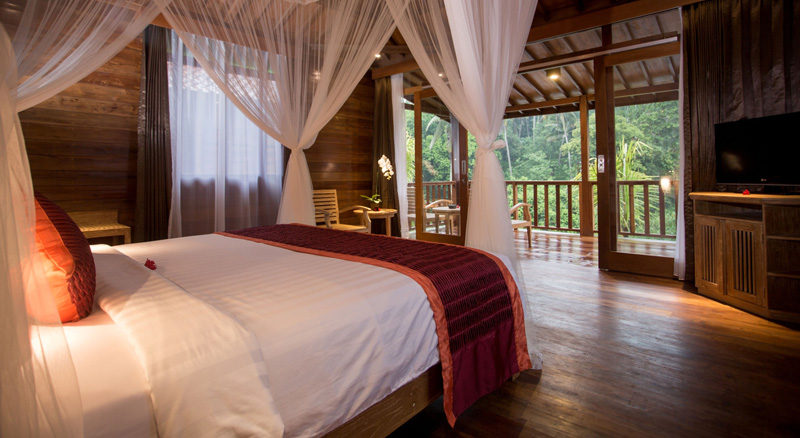 Installment Plan
Number of Payments: 4
Payments Start at Checkout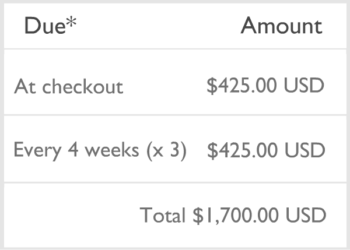 Balinese Hotel –

Double Occupancy
Balinese Hotel –

Double occupancy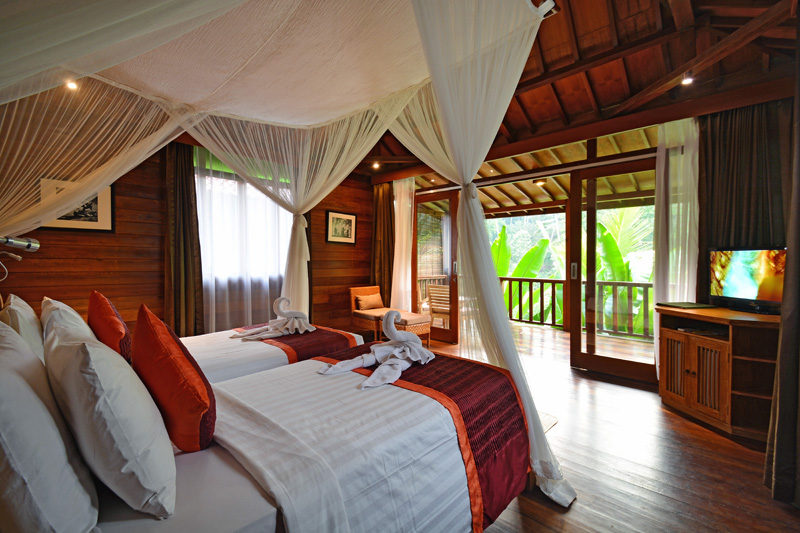 Installment Plan
Number of Payments: 4
Payments Start at Checkout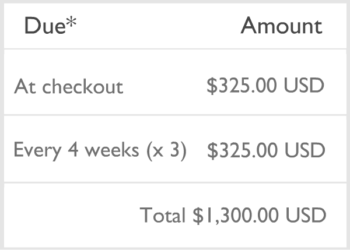 *Double occupancy may be a shared king or queen bed, prices listed are per person
Roomie matching program:
A share program is available for those traveling alone, and who are willing to be matched with another traveler of the same sex. 
Monthly Pay Plan:
Twenty-five percent of the total payment is charged at the time of booking and the total remaining balance will be split into three equal monthly installments automatically charged the credit card on file through PayPal. Entire balance must be paid by May 19th, 2019.
Contact:
info@blacktravelfest.com
Cancellation Policy:
All payments are non-refundable, but may be transferred for a fee of $75. If you have questions regarding trip insurance coverage, please contact Cici Chandler, travel agent with Mahogany Fly International (cici@mahoganyfly.com). If you live outside of the United States, please contact your local travel agent to purchase travel insurance for the festival.
Terms and Conditions
Please familiarize yourself with our terms and conditions before making a purchase>Click here to review our terms and conditions