Itinerary will run from the evening of April 14th through the evening on April 20th . All attendees should plan to depart on April 21st from Cairo.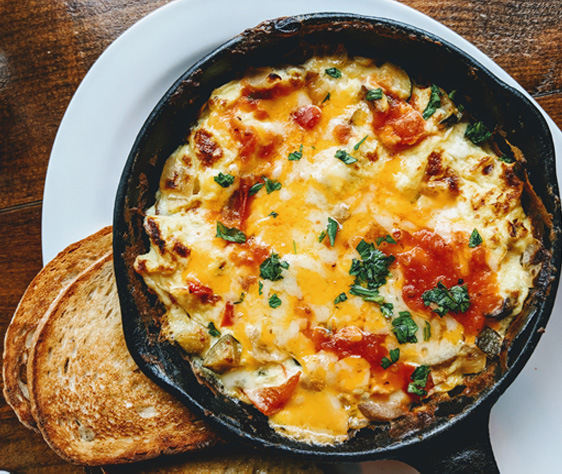 Breakfast
Breakfast in Egypt is a tasty combination of Western favorites like omelettes, waffles, pancakes, sausages, and Egyptian fair like freshly baked breads, salads, olives, cheeses, fresh juices, and a variety of other delicacies.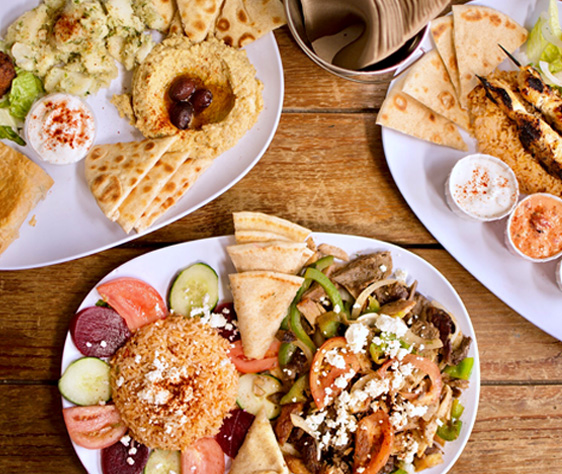 Lunch & Dinner
Lunch and dinner in Egypt consist of flavorful combinations of rice, grilled kabobs, falafel, hummus, shawarma, seasonal vegetables, and many other Mediterranean delights.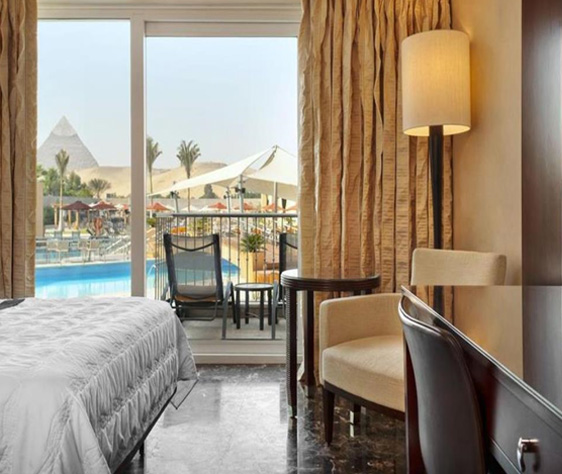 Hotel in Cairo (Pyramid View)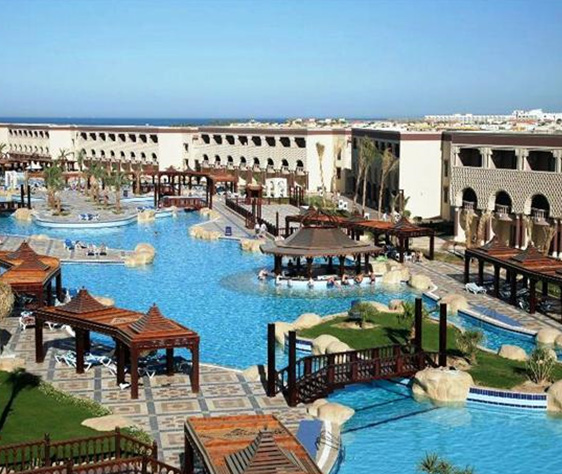 All Inclusive Resort in Hurghada(Red Sea)
You will stay at a combination four and five star hotels in each city visited. Accommodation in each location has its own charm and noteworthy features such as expansive pools, iconic views, beautiful décor, and unique design.
What you'll see and experience
Day 1: April 14th Cairo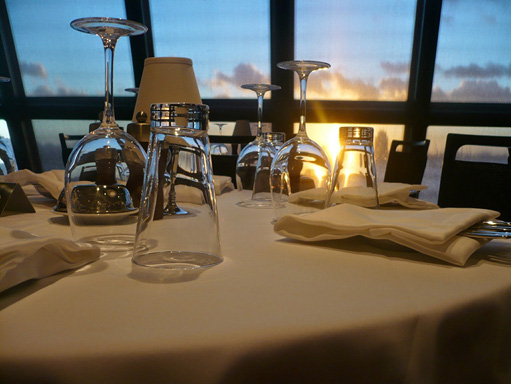 CHECK INTO YOUR ACCOMMODATIONS AND PREPARE FOR An a Five Star Dinner Cruise on the Nile later that evening.
Feel free to settle into your accommodation any time after 2pm local time on April 14th.
Highlights:
Soak in the fact that you have indeed arrived with a one of a kind five star dinner cruise on the famed Nile River
Day 2: April 15th Cairo

Get up close and personal with the most iconic of the seven wonders of the world with a visit to the great Pyramids of giza
Highlights:
Visit the Great Pyramids of Giza along with the famed Sphinx for an up close encounter with ancient history
Tour the Museum of Egyptian Antiquities to deepen your knowledge on the rich history of Ancient Kemet
Learn about the unique medicinal properties of essential oils with a tour of an authentic essential oil house
Day 3: April 16th Aswan

Interact with the original nubian people of egypt and learn about Traditions, how they've changed over the years, and their efforts to preserve their legacy
Highlights:
Tour around Philae Temple, a temple believed to be the last active site of the Ancient Egyptian religion
Ride a Felucca on the Nile to arrive at an authentic Nubian village where you'll meet and dine with the original kings and queens of Egypt
Day 4: April 17th & 18th Luxor

Try not to be overwhelmed with a visit to both Luxor and Karnak temples, two of the most palatial temples in Egypt
Highlights:
Marvel at the massive iconic monuments of Luxor and Karnak Temples to get a sight of the architectural genius of the Ancient Egyptians and see three of the five remaining obelisks still in Egypt
Take an exciting stroll around Luxor's Old Souq to experience an authentic Egyptian marketplace full of souvenirs, produce, livestock, and more
Enjoy an evening in a traditional café where you'll have the opportunity to hookah, drink tea, and have dinner
Day 5: April 19th Hurghada (Red Sea)

Kick back and relax at an all inclusive resort in the Red Sea town of Hurghada, a place where the who's who of egypt go to vacation
Highlights:
In the morning visit the Temple of Hatshepsut, a monument erected in honor of the Queen Hatshepsut the longest reigning female pharaoh in Ancient Egypt
Walk through the Valley of the Kings where you'll see a variety of tombs for the pharaohs of Ancient Egypt
Head to Hurghada, to turn up and experience a bit of beach life in the Red Sea's most touristic city
Day 6: April 20th Hurghada

Enjoy a bit of luxury with a day trip to giftun island by yacht with snorkeling along the way
Highlights:
Savor the typically crystal blue waters of the Red Sea while cruising to Giftun Island on a chartered yacht. You'll have the opportunity, to snorkel, dive, and chill on the pristine beaches
Energy permitting prepare for an evening out at one of the most popping clubs in Hurghada later in the evening
Day 7: April 21st Depart from Cairo

Fly from Hurghada to Cairo to catch your flight leaving after 11am
Highlights:
Savor one last breakfast before hitting the road for Cairo