 Ready for 3 more days and 4 nights in Mother Africa? Yes, please!
Why not pop over to Zanzibar after Kenya?
From October 27th through the 31st we will hop over to Zanzibar for a bit more fun and exploration. For three days and four nights, we will explore the island's scenic Stone Town, discover its numerous islands with an island hopping and snorkeling tour, learn all about its rich and diverse history, and even take a sobering walk through the island's role in the East African slave trade. Not to mention, we'll be checking out Nungwi, one of Zanzibar's most beautiful beaches.  It's an adventure that you won't want to end!
Zanzibar is the jewel of East Africa…
Why Zanzibar?

Zanzibar has an interesting combination of culture, history, food, and architecture!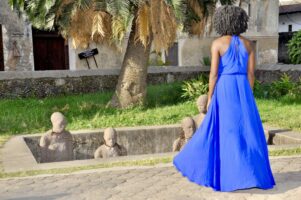 History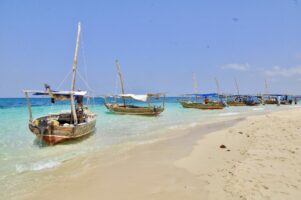 Enchanting Beaches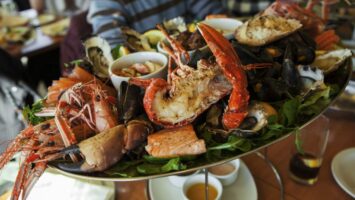 Seafood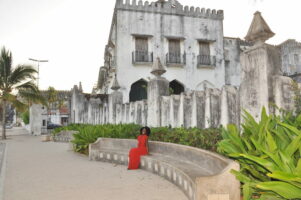 Architecture

By Day
Check into your Stone Town accommodations and catch a breathtaking sunset while you sip one of Zanizbar's fancy libations.

By Night
We will be hitting the streets to turn up for a night out on the town. You'll have the opportunity to explore several of Stone Town's hot spots, and maybe even catch a late night bite at one the city's famous night markets. The Zanzibar pizza is to die for!

By Day
Set out for a day of island hopping around Zanzibar's crystal blue waters. You'll ride in a traditional Dhow boat, visit a sand bar that gradually disappears as the day goes on, take a dip in a natural swimming pool (man grove), and finally make your way to a private island where a seafood feast awaits.

By Night
You'll likely be a bit pooped after an action packed instagrammable day, so we'll grab a tasty dinner and turn in early…or sneak out for a little turn up for those who are still down for the cause.

By Day
Sleep in a bit, but be prepared for a day filled with history and scenic sites. You'll start the day with a visit to one of Zanzibar's famous spice farms and learn how this tiny island became one of the most divers spice producers in the world. 

By Night
If you're game, we'll be hitting the streets for a night out on the town.

By Day
Go on an eye opening tour of Stone Town where you'll see the famous doors of Stone Town and have the opportunity to learn about Zanizbar's role in the East African slave trade.  

By Night
Later in the evening we'll join as a group for a final dinner and enjoy some live entertainment.
Note: Anything not listed above as included is excluded.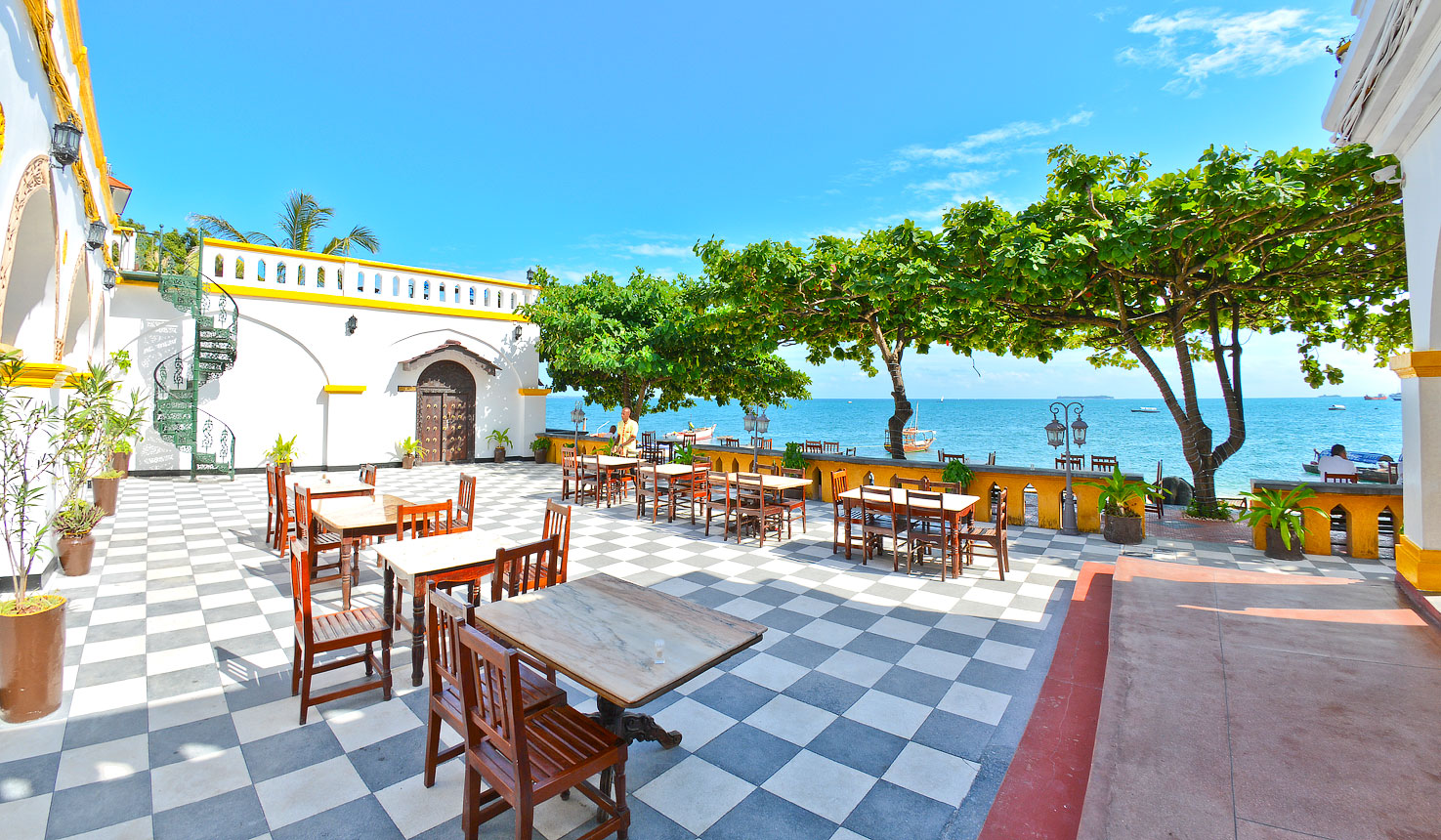 Courtyard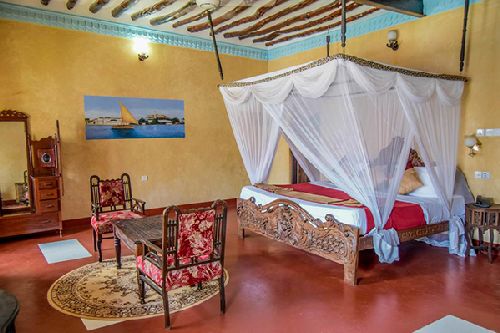 Bedroom
Sitting Room
This experience is
for you if you:
We'd absolutely love to have you! But, if your ideal vacation involves relaxing on the beach daily and sleeping in this experience is not for you. Although, we do incorporate individual exploration and relaxation time into our itineraries we do more than the average group.
Excited for your next journey?
Still have questions? We've got the answer.
Getting There
The following airlines generally have the best itineraries for this trip Kenya Air, Fly 540 and Precision Air.

We are currently negotiating group flights discounts with Kenya Air, Fly 540 and Precision Air and will be sharing any updates via email.

Kenya Airways, Emirates, and Qatar appear to have the best routes for this itinerary.

First- Book a multi-destination flight into Nairobi (airport code: NBO ) on 10/20 and out of Dar Es Salaam (airport code: DAR) on 10/31 Second- Book a flight from Mombasa (airport code: MBA) to Zanzibar (airport code: ZNZ) on 10/27 then book a second flight from Zanzibar to Dar Es Salaam on 10/31

There are a limited number of flights to Zanzibar, so we'll all be traveling on 1 of 3 options.
Cancellation and Transferability
Name changes are permitted for $75 per person. Name Changes are not permitted for Roomie Matching Program.  Name changes can only be made with people not currently booked for the festival.
The person taking your place needs to register with a staff member at Amola Enterprises, LLC and provide their credit card information. You must work out the money already paid between yourselves. The person taking your place pays the remaining balance to Amola Enterprises, LLC.

Name changes can be completed up to 2 weeks prior to the Festival. No name changes will be made after the deadline.

Please see the Terms and Conditions for additional information regarding name changes and transferability.