April 18 – April 26, 2020
An 8 Day, 7 Night experience that will leave you wanting more.
You're invited to take a magical journey across Morocco for the Ultimate Moroccan Road Trip. From April 18th through April 26th, 2020 we will take in all of the hidden wonders of one of North Africa's most prized travel destinations. We'll start in Marrakech, spend a magical night in the desert, visit Fez the oldest imperial city in Morocco, take in the awe-inspiring view's of Morocco's blue city Chefchaouen, and top it all off with a night of turn up in Casablanca. All of this while developing deep and lasting connections with likeminded melinated travelers. This is the Ultimate Moroccan experience!
This 8 day, 7 night itinerary is one for the storybooks!

By Day
Feel free to settle into your accommodation any time after 2pm local time on April 18th

By Night
We'll be getting a grand introduction to Morocco with a spectacular dinner complete with belly dancing, drumming, and other live performances. If you can hang, we'll be hitting the nightlife of Marrakech for a bit of Black Travel Fest turn up.

By Day
Get ready to see some of Marrakech's most famous sites. You'll have the chance to check out the beautiful landscaping of the Marjorelle Gardens, learn about Moroccan traditions at Bahia Palace, and have an exclusive kaftan shopping experience at our favorite shop in Jemaa El Fna Square.

By Night
After a busy day, you can take dinner at your leisure and have the chance to take the remainder of the evening at your own pace.

By Day
Today you'll see step by step how Argan oil is made and explore Ait Ben Haddou, which is striking example of traditional southern Moroccan architecture and a UNESCO World Heritage site. If time permits you'll get to check out Ouarzazate cinema museum, which houses many props from movies such as Gladiator, The Mummy, and even Game of Thrones.

By Night
Enjoy a relaxing group dinner with your new Black Travel Fest family at your riad. After dinner enjoy an old school BTF kickback complete with hookah, libations, and local entertainment.

By Day
We'll spend most of the day in transit to the desert on this day in order to arrive to the desert with plenty of time to enjoy a beautiful camel ride and sunset.  Along the way we'll stop to observe a real life desert oasis where the greenery that blooms in the midst of a mostly desert landscape. Time permitting we'll also stop at the  Todra Gorge, one of the most impressive canyons in Northern Africa.

By Night
Dance to the beat of the Moroccan drum with a live cultural demonstration and take a moment to enjoy the peace and tranquility that comes with a night in the desert.

By Day
We'll kick off the day with a one of a kind Kaftan desert photoshoot. This will be your opportunity to show off your awesome finds from our exclusive Kaftan shopping experience. With any luck we'll also see the monkeys of the Cedar Forest while en route to Fes.

By Night
Enjoy a chill group dinner with at the hotel. After dinner turn it in or turn all the way up with your new travel fam.

By Day
Start your morning with a guided walking tour of the Madrasa Bou Inania, with its decorative carvings and tile work. Then head over to the seven golden doors of Kingdom Palace, the 17th century palace in Fez el Jdid and home to Mohammed VI of Morocco when he's in the town.

By Night
Enjoy free time in Chefchaouen and take time to discover a delightful dinner of your choosing.

By Day
Start the morning with a Black Travel Fest photoshoot in Chefchaouen, then proceed to Casablanca. Later in the day, explore the grounds of Hassan II mosque, 7th largest mosque in the world.

By Night
Take it slow or fast with a bit of free time to discover the hustle and bustle of one of Morocco's oldest cities.

By Day
Take the day at your own pace to discover the medina of Casablanca, experience a traditional hammam treatment, or perhaps do some high end shopping at a luxury mall.

By Night
Gather with your Black Travel Fest family for one final family dinner and a night on out on the town in Casablanca.

By Day
Please note that this itinerary starts
in Marrakech and ends in Casablanca.
Also, desert accommodations may be family style in with 3 to 4 people per tent.
(Same sex only.)
Note: Anything not listed above as included is excluded.
Book your trip to Morocco with us today!
All packages are priced per person.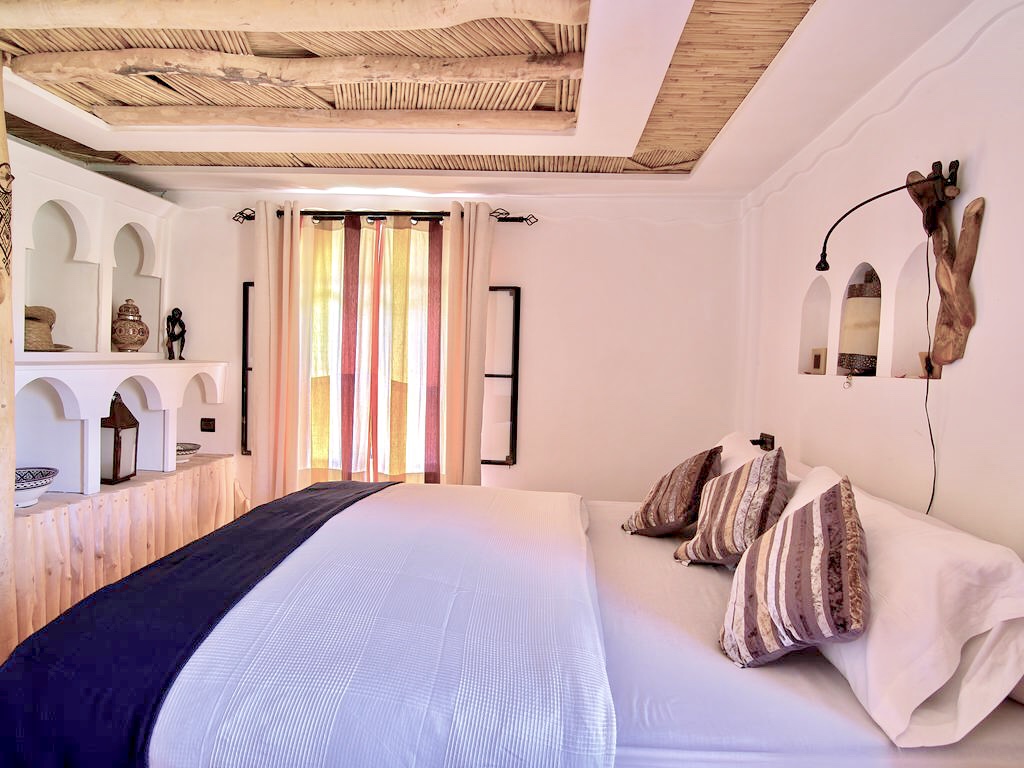 Black Travel Fest Morocco
Single Occupancy | One-time Payment
Amount at checkout:
$3,075.00 USD
Black Travel Fest Morocco
Single Occupancy | Payment Plan
Amount at checkout:
$615.00 USD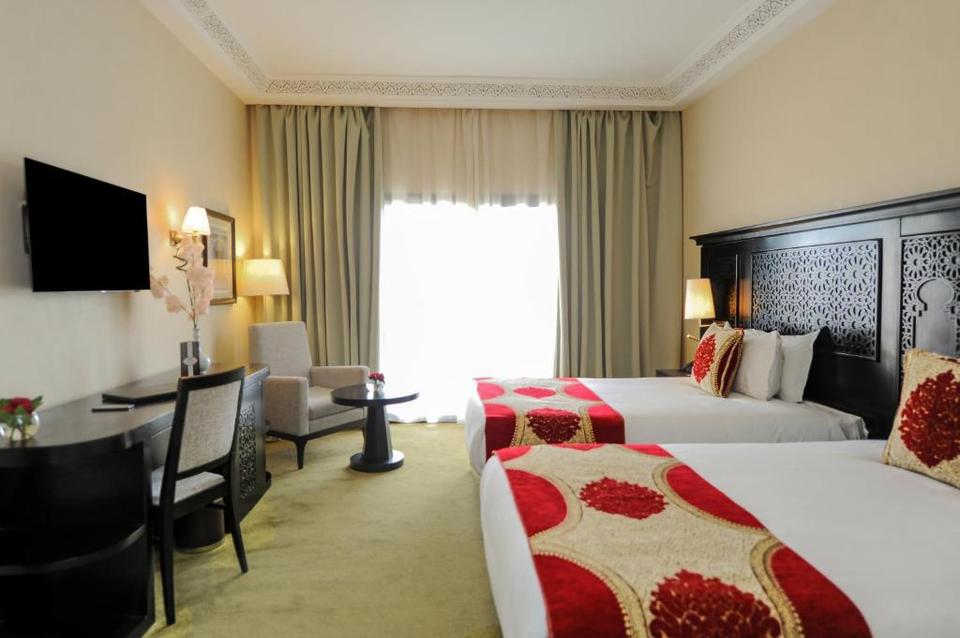 Black Travel Fest Morocco
Double Occupancy | One-time Payment
Amount at checkout:
$2,575.00 USD
Black Travel Fest Morocco
Double Occupancy | Payment Plan
Amount at checkout:
$515.00 USD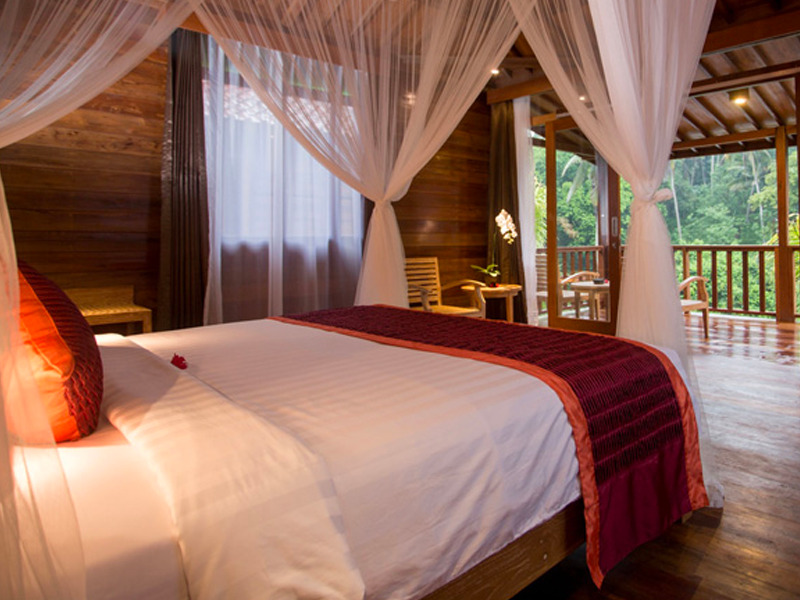 Black Travel Fest Morocco
Double Occupancy | Payment Plan for 2
Amount at checkout:
$707.14 USD
This experience is
for you if you:
LIKE TO HAVE A GOOD TIME WITH NEW PEOPLE
can sit in a vehicle for extended periods of time
We'd absolutely love to have you! But, if your ideal vacation involves a lot of relaxation at the hotel daily and sleeping in this experience is not for you. We will be seeing and doing it all during our time in Morocco, so if you are looking for a slow paced trip this is likely not for you.
Excited for your next journey?
Still have questions? We've got the answer.
Prepare Before You Arrive
Most meals, activities, transportation, and housing are included in the package prices. You should be prepared to buy lunch daily which can range from $7-15 USD. Alcoholic beverages are not included in the package price.

You'll receive a detailed seasonal packing list in time to grab everything you need for the trip.

An alcohol package will not be offered; however, it is recommended that participants plan to purchase a bottle or two at the airport duty free. You may want to have something to sip on in the desert.

We recommend that you purchase travel insurance after booking your reservation. If you have questions regarding trip insurance coverage, you may contact Cici Chandler, travel agent with Mahogany Fly International (cici@mahoganyfly.com). If you're living outside of the United States, contact your local travel agent to purchase travel insurance for the trip.
Getting There
No. Flights are not included in the price, but you can check Secretflying.com, Priceline.com, and Kayak.com (amongst others) to find the best flight prices on the market.

You'll need two flights for this trip. This can be booked two one-way tickets or a multi-city ticket. 

Your first ticket should depart your home airport and land into Marrakesh Menara Airport (RAK) arriving on April 18th before 5pm.
Your second ticket should depart Mohammed V International Airport (CMN) on April 26th, and depart after 9am.

All travelers must book their own flights into RAK and out of CMN. We recommend using sites such as Expedia, Priceline, or Kayak.

Housing accommodations will begin at 2pm on 4/18/20. Travelers should plan to arrive by 6pm if they intend to attend the opening events in the evening.

Activities will conclude in the evening of 4/25/20, and all accommodations must be checked out of by 12pm on 4/26/19. Your flight on 4/26 should depart after 9am.

Airport transfer is included in your trip package. Simply enter your flight itinerary at here before the due date. In order to be eligible for airport transfer, all travelers must enter their itineraries by April 1st, 2019.

Note, only travelers with flights arriving into RAK on 4/18 and out of CMN on 4/26 will be eligible for an airport transfer.

Sure, you can reach out to Cici Chandler a travel agent at Mahogany Fly, Int'l. You can contact her at Cici@mahoganyfly.com , and she'll be happy to assist with your flight booking. There's a fee of $30 for her services.

While there is not a specific airline that we recommend, we do propose checking itineraries that fly through NYC as these seem to be the cheapest and most direct. Flights from NYC can arrive in Marrakech in as few as 10 hours.
Housing & Packages
Upgrade requests may be made by emailing info@blacktravelfest.com. Upgrades will be accommodated on a per reservation basis, and you will need your roommate to also agree to upgrade or accept entry into the roomie matching program.

Downgrades are prohibited. No Downgrade request will be taken.

Rooms with double occupancy may have a shared king or queen bed, though this won't be frequent. Desert accommodations will likely be family style with 3 to 4 people per tent though there should not be any bed sharing unless the travelers are friends.

For security purposes we only share accommodations with the folks that sign up to join us. That said, the pictures featured in the booking section of the webpage are from the actual hotels that we'll be staying in. If it helps every accommodation selected is personally inspected by someone from our team prior to the trip. We typically aim for 4 star accommodations and better.

The double occupancy package is for two people in one room with one or two beds depending on preferences and availability. If you select this package both you and your roommate would need to make the purchase separately. If you are looking to be matched with a roommate you can simply purchase the double occupancy package, and we'll take it from there.

This package is for folks who are sharing finances and would like to make one monthly payment instead of paying and registering separately. This option is most frequently used by our couples and family members traveling together.
Pricing, Payments and Booking
Payments are processed through PayPal. As such all major credit cards are accepted (i.e., Visa, Mastercard, AmericanExpress, Discover)

Once you've made a payment you'll be redirected to an online registration form. Following completion of the form, you'll receive an email confirmation of your registration. You'll also receive a detailed information pack prior to the start of your trip.

All payments must be completed by March 30th, 2020. 

If you do not make your payment deadline you will have 3 additional days to pay in full, and a late payment fee of $75 be will assessed thereafter.

You will have two options if you've booked double occupancy and your roommate fails to complete payment.

1. You can upgrade to the next package within your selected accommodation style. For example if you have selected a hotel double occupancy package, you can upgrade to the single occupancy package for $500. The same applies for the villa packages.

 

2. You can find a replacement roommate and set up the replacement arrangements with your current roommate. If this happens your replacement will need to pay your former roommate directly for any portion already paid to Black Travel Fest, and pay the remaining balance directly to Black Travel Fest.

You can pay for the entire balance of your trip by selecting the "One Time Payment" option.
Cancellation and Transferability
All payments are non-refundable, but may be transferred to another traveler for a fee of $75. Cancel for any reason trip insurance can help if you have a need to cancel unexpectedly.

Name changes are permitted for $75 per person. Name Changes are not permitted for Roomie Matching Program. Name changes can only be made with people not currently booked for the festival.
The person taking your place needs to register with a staff member at Amola Enterprises, LLC and provide their credit card information. You must work out the money already paid between yourselves. The person taking your place pays the remaining balance to Amola Enterprises, LLC.

Name changes can be completed up to 2 weeks prior to the trip (April 1st, 2020). No name changes will be made after the deadline.

Please see the Terms and Conditions for additional information regarding name changes and transferability.
Other
All are welcome at the Black Travel Fest. Just be sure to come prepared to have a good time and do it for "the" culture.

Sure. You are welcome to arrive before the trip and stay after if you like. Just note that the package only covers 4/18 through 4/26, and airport transfers outside of these dates will not be offered.

If you're unable to attend all the scheduled days that's okay, but we'd love to see you enjoying all of the events.

 

 

If you scroll up to the top of this page you will see a stamp of either Quest, Voyage, or Fest. This will tell you the number of people we anticipate hosting on this particular experience. On occasion we may have a few more folks than listed in the stamp.

 

Registration typically closes 6 weeks after the trip opens. Based on this registration for this trip should be closing around October 31st though it may close sooner or later depending on how quickly the packages sell out.

You'll have the opportunity to list your roommate and travel partners in the registration form.  We also have an additional step to collect this information as the trip gets closer. 

Unfortunately we do not have an activities & events only package as we negotiate a set number of spots with our vendors.